Spanish Classes in Buenos Aires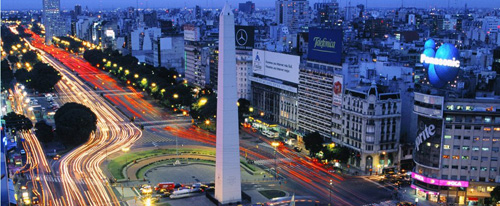 Spanish is a pluricentric language. Regional differences are associated to deeply rooted local identities, which is why the study of the Spanish language in Argentina is enriched with the local variations, idioms and collocations. Therefore, studying Spanish here offers the possibility of learning more about the language while you become imbued with our culture. Learn Spanish in Argentina!
Social and cultural activities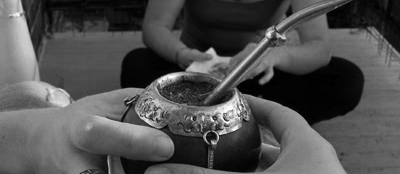 While staying in a foreign country, everything around you contributes to the process of learning the language.That is why we inform students of social and cultural activities: - Touristic circuits - Museums and exhibits - Bicycle tours - Sports activities - Concerts - Tango and folklore - Themed tours Get the most out of your stay in Buenos Aires!
Study levels and Plans
We offer preparation courses for INTERNATIONAL EXAMS.
Argentina has a certificate of Spanish of internacional validity: the CELU (Certificate of Spanish: Language and Usage). This certificate has two levels: intermediate and advanced, and it can be taken by any foreigner whose mother tongue is not Spanish.
We´ll design the Spanish experience to suit your interests and needs, based on your level of knowledge and your available time in order to pursue your individual goals. You can start from scratch and that there is no age limit to do it!
About us...
We share with you our passion about the language and our deep respect for the traditions, uses, and culture of the country.
We hope to pass our enthusiasm on to you, in order to make learning a pleasant and effective experience.